Life Insurance Policies in Asheville, NC & Greenville, SC
Family is one of the most important things. You spend a lifetime ensuring that your family has what they need, and the last thing you want to have happen, is see them struggle once you have passed away. As hard as it may be to consider, having life insurance is one of the greatest ways to ensure that your family is protected in the event of your death.
With a variety of different life insurance policies to choose from, deciding what policy is the best can be overwhelming and confusing. Choosing a life insurance policy should not be a stressful matter, but rather one that brings you peace of mind knowing you are putting your family first, and that they will be financially okay.
It is important to remember that when you come to Laurel Insurance Partners, we are working for you. Working with you as your qualified partner in the business, it is our goal to help you save money and determine what policy works best for you. As we shop, you save. From comparing your options to determining who your beneficiary will be, we believe in providing you with our devoted attention.
Putting your needs at the forefront of our attention, we are dedicated to ensuring you understand and feel confident about the life insurance plan that you choose. Providing you with as much or as little direction as you need, we want you to feel good about your choices, knowing that your family's future care is secure.
With questions, comments, or concerns, feel free to get in touch with us today. We look forward to helping you save, obtaining the life insurance policy of your choice.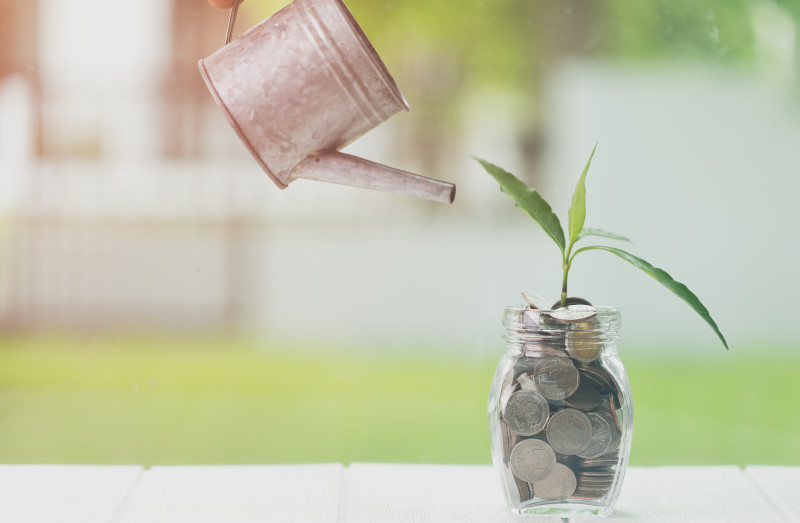 Asheville Office
1854 Hendersonville Road Suite A18
Asheville, NC 28803
Travelers Rest Office
3598 SC Highway 11 Suite 210
Travelers Rest, SC 28690