Index Annuities
Asheville, NC; Hendersonville, NC; & Greenville, SC
If you are looking for a way to ensure that your future is protected and you have the financial means to live life as you see fit, annuities may be your all-encompassing solution. Also known as fixed, indexed annuities are a guaranteed contract between you and your insurance company that is created to meet your long-term goals (such as retirement), paid for by a series of payments or one with one lump-sum amount. As stated in your contract, our desired insurer will also make period payments to you, helping you achieve your goals.
The returns invested in your annuity are based on a specified equity index and can be purchased from your insurance company of choice. It can be confusing to know which annuity offers the best deal to meet your needs; we are your one-stop-shop for all your fixed, indexed annuity needs ensuring that when you feel overwhelmed or lost, we are able to shed light on your choices.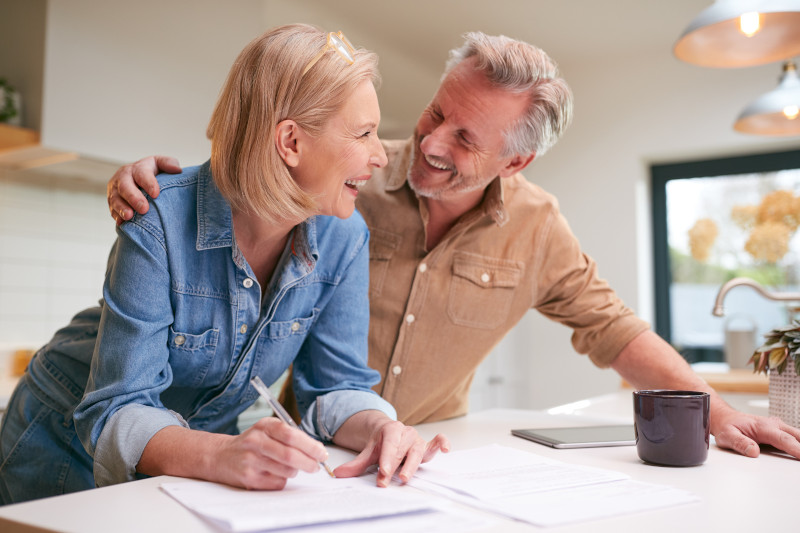 Your Financial Needs Come First
Working with you, hand-in-hand, it is our goal to clearly show you all of your options, determining what each policy will mean for your future. From explaining terms and definitions to helping you with paperwork, our main concern is building a relationship with you that is founded on trust. Working for you, not the insurance companies, our goal is to help you save money and feel confident in your decision to buy an annuity, knowing your future goals are obtainable when you work with the industry experts who put your needs first.
For more information about how we can help with your indexed annuity, get in touch with our agents today. We look forward to working with you.
Our Locations Offering Index Annuities
Asheville Office
1854 Hendersonville Road Suite A18
Asheville, NC 28803
Travelers Rest Office
3598 SC Highway 11 Suite 210
Travelers Rest, SC 28690